It's about building a partnership of trust and support.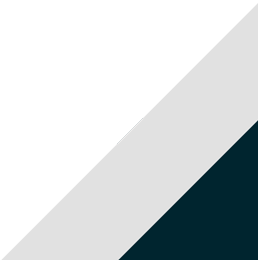 We take the
time

and

care

to understand you & your business.

Genuine care and personal service is the heartbeat of the omnisure culture. Our family values of care and respect is one reason why we are privileged to work for our clients longterm, and why we have a strong reputation of being trustworthy and approachable.

When you become part of our omnisure family, we work for you. Your broker is part of your team, and this means that we take time and care to get to know you and your business.

By building a relationship with you and understanding the ins and outs of your business, it gives your broker a deep understanding of your unique risks and insurance needs. Your broker is never more than an arms length away, here to provide you with ongoing support wherever you are and whatever situation you are in. You can trust that your broker will be there for you as a continual vessel of support and advice, to celebrate you on your successes, and to pick up the pieces for you when things go wrong.
Omnisure walked me through the insurance process step by step ensuring that I understood what was being covered and why. They provided sensible solutions and always had me and my business as the main concern. I certainly feel far more secure and can sleep well at night knowing that we are in good hands.

Omnisure are the most professional and hard working team of experts we have ever met. When nobody could insure our type of business they persisted until they found the right insurer and the right cover. We recommend their services highly, and thank them for being there for us.

Omnisure have been our broker now for 5 years. As a director I am liable for more than I realised, but they have ensured each year I don't have any gaps in my insurance and renew before the policy expires. If you are looking for a proactive, personal insurance broker I would have no hesitation in recommending Omnisure.