It's about building a partnership of trust and support.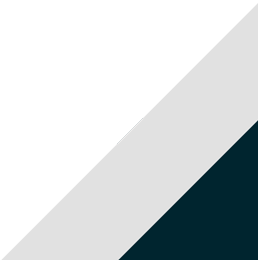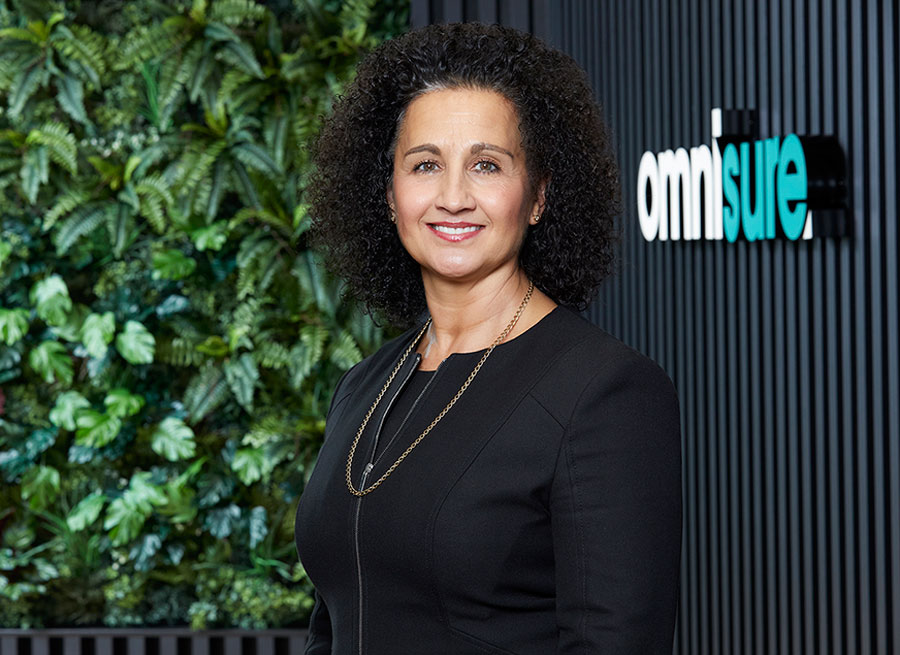 Retha is regarded as one of the industry's leading and most experienced general insurance brokers. With 37 years experience operating in 3 different countries, her expert knowledge and passion for complex risks has ensured her reputation as a trusted insurance advisor for businesses from start-ups through to large listed companies. Retha excels in finding innovative solutions for hard to place risks and complex risk problems, with the scope to achieve excellent outcomes for her clients.

Areas of expertise:
- Small to Mid-Cap Directors & Officers liability
- Medium to Large family businesses
- Financial risks
- Innovative start-ups in the bio-technology, fintech
- High net worth individuals
- Scheme arrangements

Memberships:
- NIBA member
- Foundation Steadfast member
- ANZIIF
- BNI Sydney Vice President

When she's not in the office, you'll find Retha sailing on the Hawkesbury with her husband, spending time with her 3 young grandchildren or cooking up a delicious meal! If you would like to get in contact with Retha to discuss your insurance needs, she would love to hear from you.