It's about building a partnership of trust and support.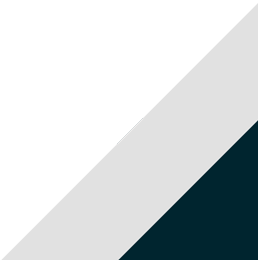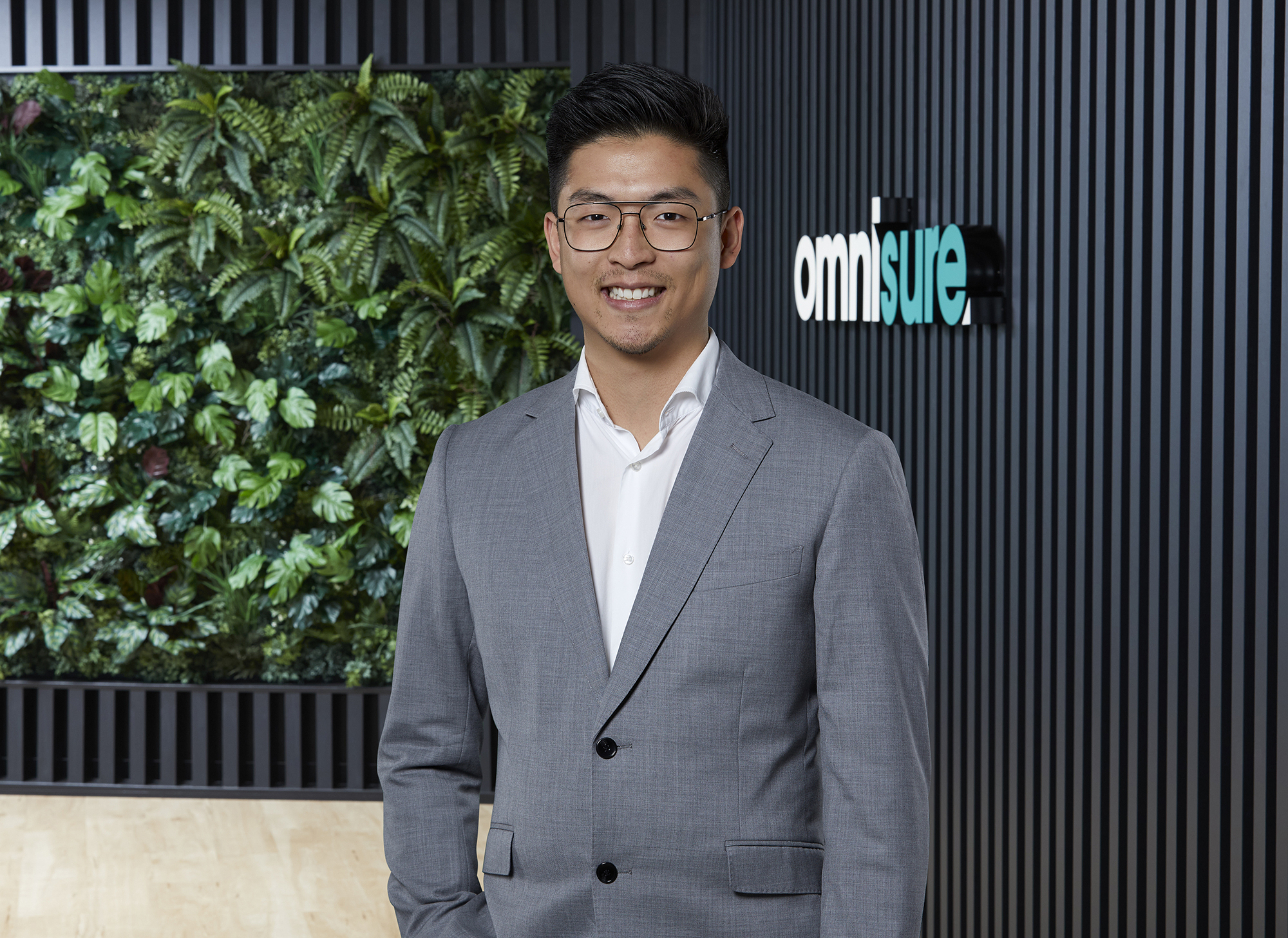 Jackee has recently joined the Omnisure team, after moving to Sydney from New Zealand! Jackee already has a number of years of industry experience, having worked as both a broker and underwriter. He is keen to continue developing his skills and love for the industry under the mentorship of Schalk and Austin. Jackee will be instrumental in ensuring smooth day-to-day operations as he works to assist clients across the insurance lifecycle.

Outside of work, Jackee is making the most of living in a new city, and is excited to discover Sydney and its surrounds – he is particularly fond of everything food related and the occasional nature walk!