Online Credit Card Payment
Please include your invoice number/ client reference found on your invoice.
Should you prefer to pay by phone, please contact your Omnisure broker.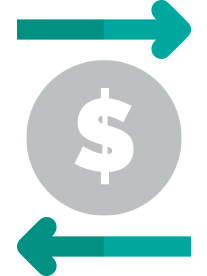 Direct Bank Transfer
Please contact Accounts and your insurance Broker for an invoice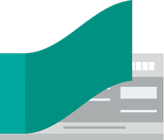 Payment by Mail
Cheque or Money Order to:
Multi Secure Insurance Solutions PTY LTD T/As Omnisure
PO Box 140
North Sydney NSW 2059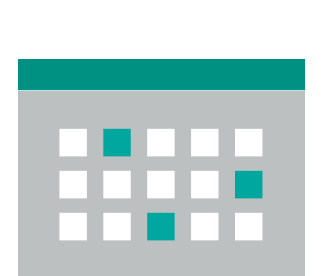 Pay by the Month
You can pay your business and personal insurance premiums by monthly instalments. Please contact your Omnisure broker for further information.