It's about building a partnership of trust and support.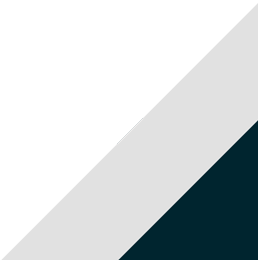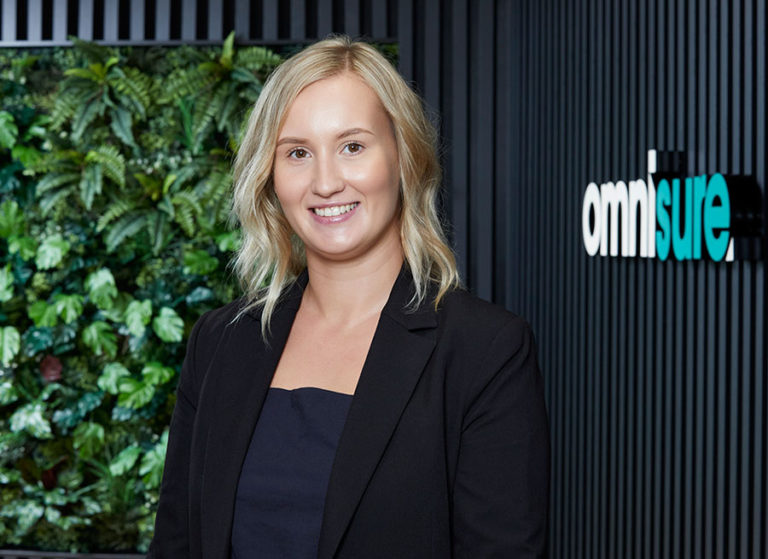 With previous experience in administration, Karina joined the Omnisure team in 2019 in an administrative position and has since been promoted as as assistant account executive. Working to assist Christian, Karina is involved in processing new business as well as renewals, following up on quotations and preparing claims for clients. Her personable and easy-going down-to-earth nature reflects her ability to provide genuine support for our clients, no matter where they are in their business journey.

Areas of expertise:
- Women led start ups
- Social Media Manager
- Beauty Therapists
- Bookkeepers and Accountants

When she's not in the office Karina enjoys watching Disney movies with her Daughter, bush walking, going to the beach, kayaking with her husband on Narrabeen lake, and spending time with her friends.