It's about building a partnership of trust and support.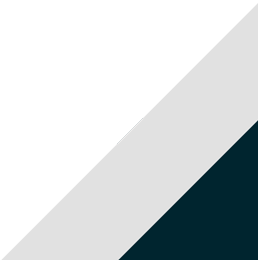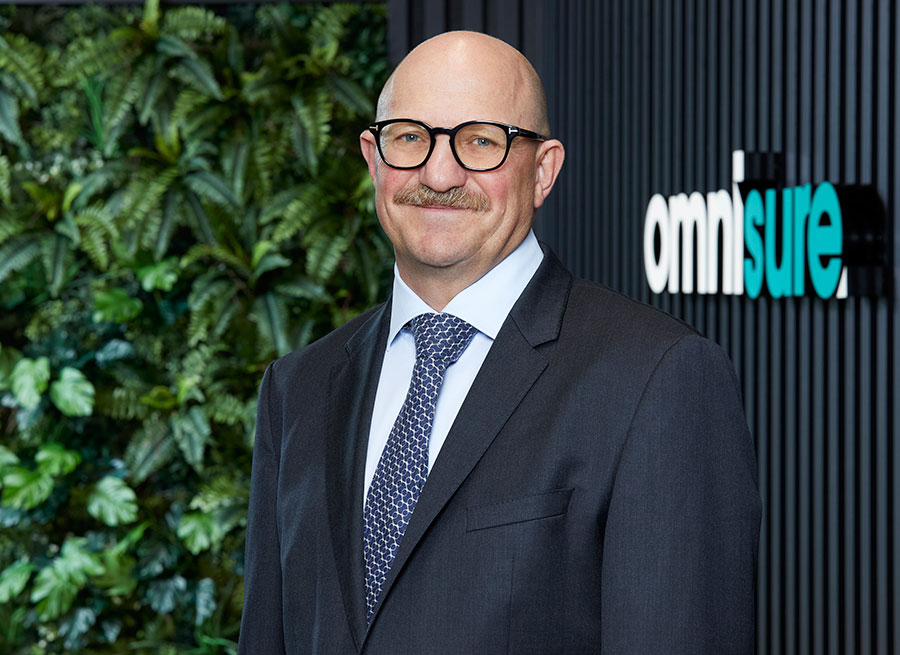 With a background in accounting, David has over 35 years experience in a variety of financial and management positions across the financial services industry. He has worked around the globe owning and growing successful businesses, providing him with extensive knowledge in business management. David and Retha purchased the company together in 2000, and since then Omnisure has grown exponentially to be the company it is today. David's financial expertise has contributed to Omnisure's dynamic growth over the years, our exceptional industry profile and our reputation as trusted insurance advisors to our clients.

Areas of expertise:
- Business management
- Premium funding
- Equipment finance
- Cash-flow finance
- Commercial property finance
- Complex financial problem solving

Memberships:
- Institute of Chartered Accountants South Africa
- MFAA
- Steadfast Foundation Member

As much as David loves Omnisure, he's not in the office 24/7. When he's out of office he's most likely on his catamaran sailing in the Hawkesbury with his wife Retha. His dream is to sail around the world! He is also a cricket fanatic and enjoys when the whole family can get together for a BBQ.