It's about building a partnership of trust and support.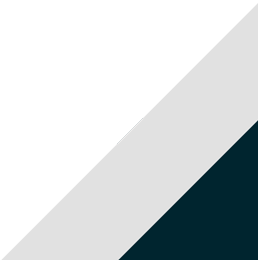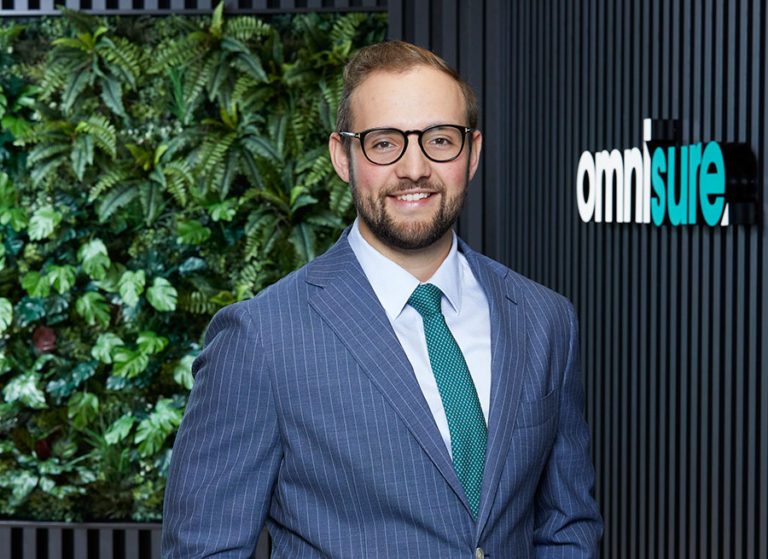 With a background in accounting specifically for large Family businesses, Ben developed a passion for understanding and managing business risk and the importance of a holistic approach to risk management. And so with 3 years of chartered accounting experience under his belt, Ben decided to step across to the insurance industry and has been at Omnisure ever since! Working very closely with Retha they have formed a formidable team operating in the mid-market space, whether that be large family enterprises including private assets, to guiding startups up through the early stages up until and including listing.

Areas of expertise:
- Small to Mid-Cap Directors & Officers liability
- Medium to Large family businesses
- Financial risks
- Innovative start-ups
- High net worth individuals

Memberships:
- Institute of Chartered Accountants
- MFAA
- ANZIIF
- Steadfast

Ben's loves spending time with his Wife Amanda and his golden retriever Sammy, playing cricket any chance he gets and watching sport on TV. If you would like to get in contact with Ben to discuss your insurance needs, he would love to hear from you!