It's about building a partnership of trust and support.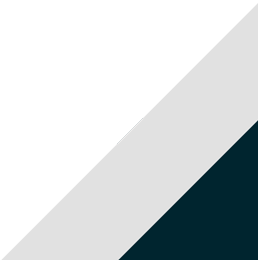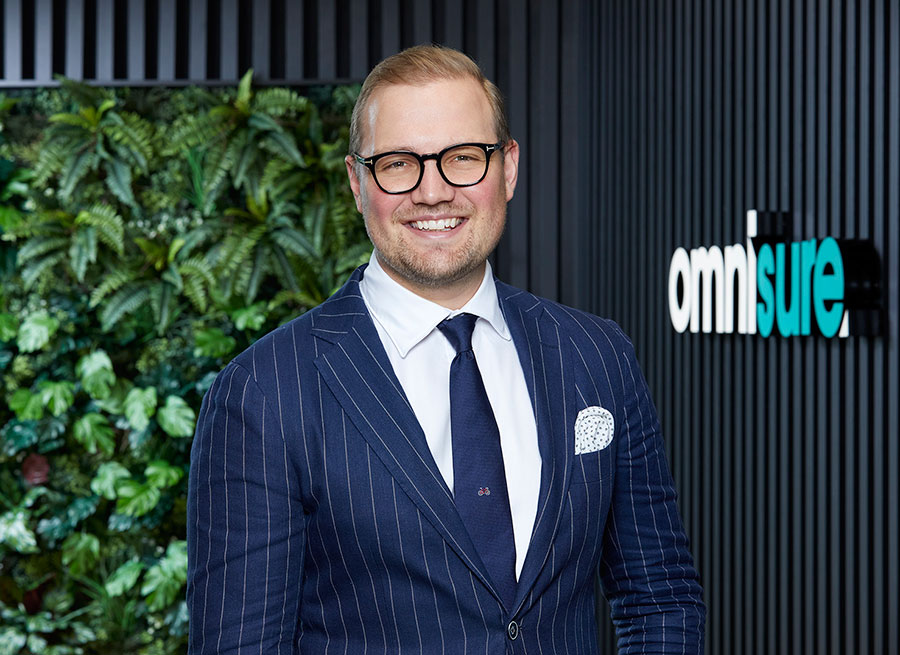 Schalk has a genuine passion for delivering excellent outcomes for his clients, and has a wealth of knowledge and experience to assist the most complicated of insurance risks. With over 13 years experience and an array of awards under his belt, Schalk is a well known name in the insurance industry and is recognised as one of Australia's top insurance brokers. As the company's managing director, Schalk oversee's the company's health, it's overall success, and its growth. Omnisure was founded in 2000. After 13 years experience as a broker and 6 years as a director, Schalk stepped into the managing director role in 2020. Under his leadership the company has been recognised as one of Australia's leading boutique insurance brokerages.

Awards:
- Insurance Business Australia Elite Broker 2021
- Advisr Top Insurance Broker 2020 Finalist
- Insurance Business Australia Top Brokerage 2020 (8th place)
- Insurance Business Australia Elite Broker 2018
- Insurance Business Australia Young Guns 2018

Areas of expertise:
- Construction, design professionals and engineering
- Strategic referral partnerships
- International placements
- Group insurance schemes
- Technology - emerging risks including start-ups

Memberships:
- NIBA member
- ANZIIF
- BNI
- YIPS (Young Insurance Professionals)

Outside of Omnisure, Schalk is all hands on deck with his growing family. He and his wife Emily have 3 young children and, as you can imagine, doesn't have a whole lot of free time. He adores his family and loves cooking up big family meals on the weekends and taking his kids to play golf. He is also a fan of vintage cars, vintage watches and watching an avengers movie!