It's about building a partnership of trust and support.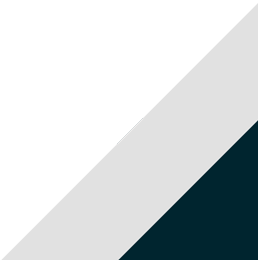 Joining the Omnisure family in 2021, Austin is a fresh face in the insurance industry with exceptional passion and energy. Under the mentorship and training of Schalk, Austin is focused, able to grasp complicated issues clearly and is proactive in problem solving them. He has a natural ability to connect with people and particularly enjoys developing great relationships that enable him to understand our clients businesses and also the people behind them. We're calling it - Austin is a future young gun of the insurance industry!

Areas of expertise:
- Construction, design professionals and engineering
- Strategic referral partnerships
- International placements
- Group insurance schemes
- Technology - emerging risks including start-ups

Austin loves all things food - both cooking and eating! He is also passionate about building and driving cars.