This past weekend the Omnisure team headed up to the Lovedale Long Lunch to enjoy some time well deserved time off together. Lovedale is a picturesque suburb within the Hunter Valley wine country, and once a year a few of the regions vineyards open their doors as part of the 'Lovedale Long Lunch' food and wine festival.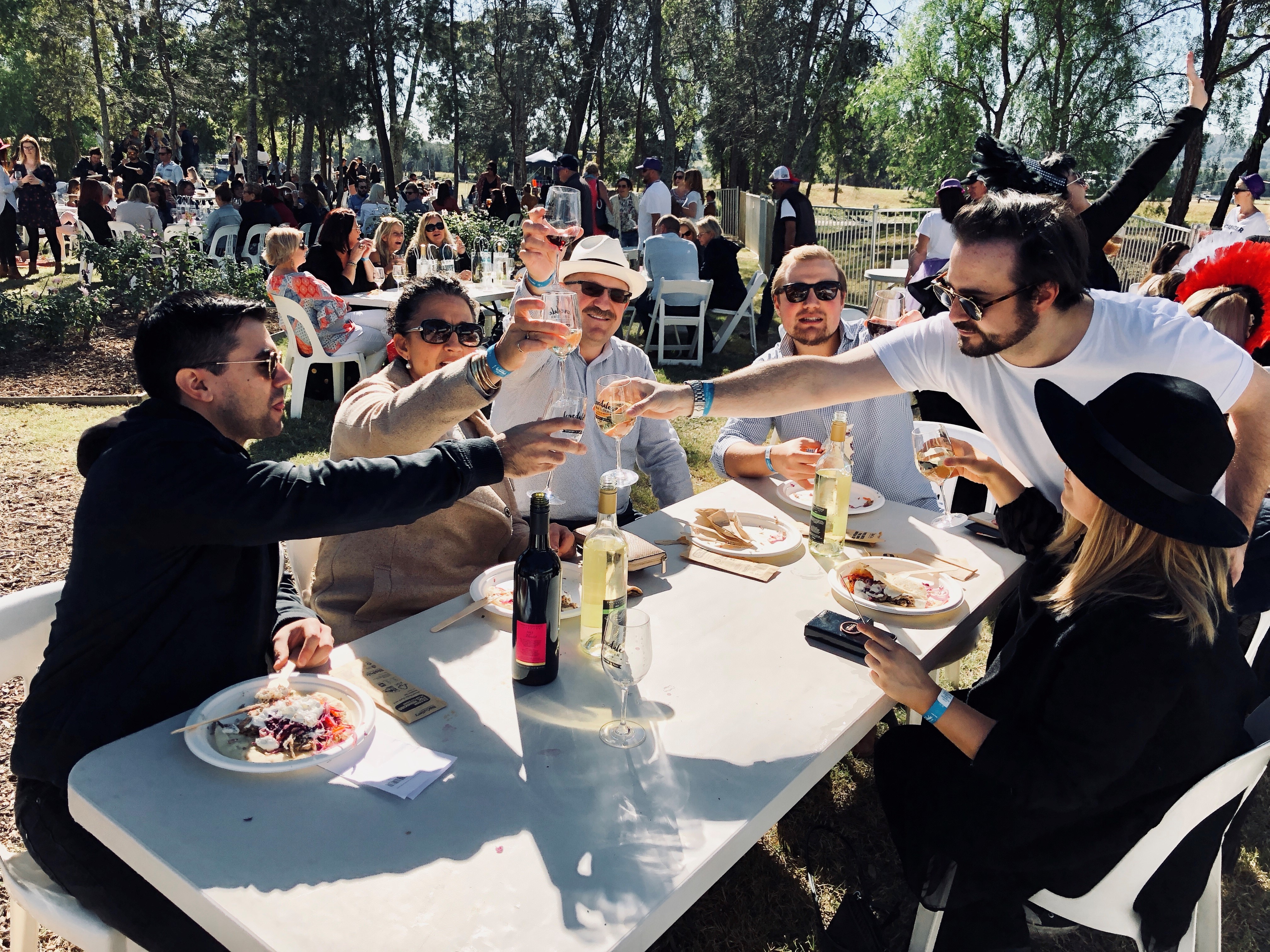 The team all piled into the Omnibus (i.e. Schalk and Emily's family car) early in the morning to head up to the Hunter Valley, taking advantage of Emily's pregnancy which gave her the role of designated driver for the day!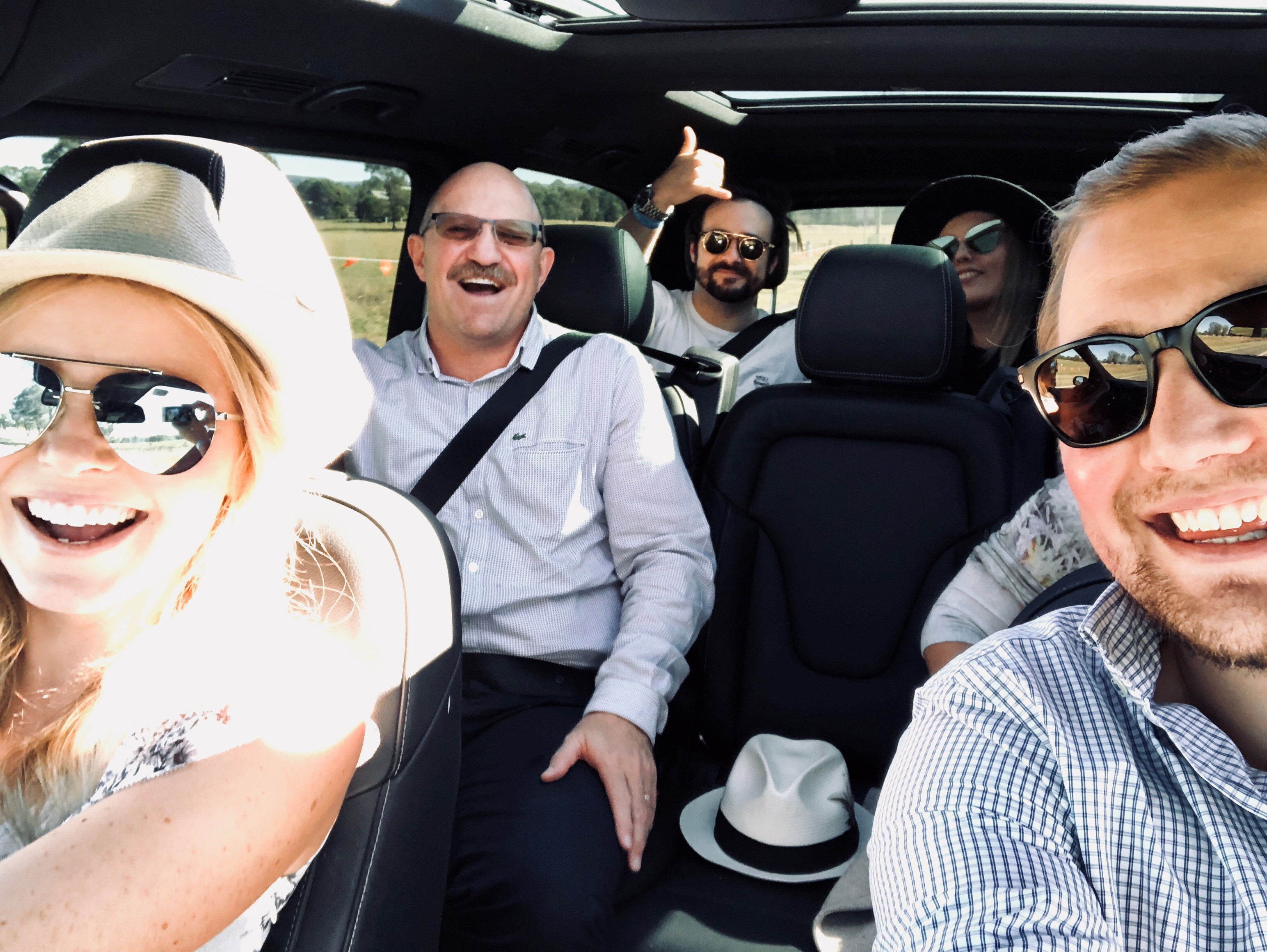 We visited a few different cellar doors throughout the day, enjoying the delicious food, wine, cheese and desserts each vineyard had to offer. The team ate, drank, laughed and enjoyed the beautiful countryside and atmosphere into the afternoon.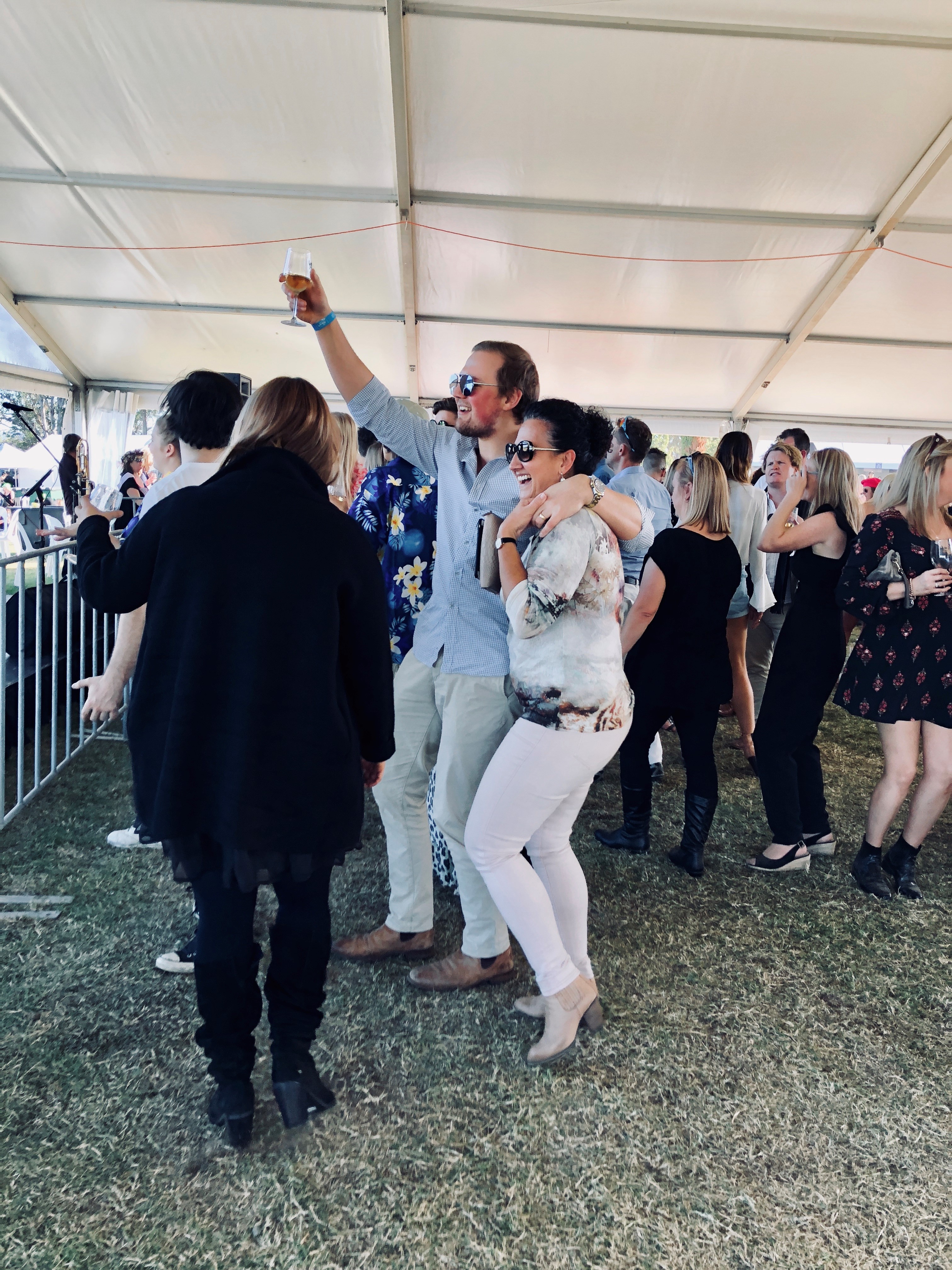 As the wine flowed we all became quite merry and spent the majority of the afternoon on the dance floor (even managing to get Retha up and dancing) before piling back into the car for the drive back to Sydney after sunset!
While many of us nursed a headache the rest of the weekend we all had so much fun together. Our team is stronger than ever and we're re-energised to get back to what we do best this week – insurance broking for you!