Australia is one of the most underinsured nations in the developed world. So it comes as no surprise that many Australians, especially those who own businesses, discover they don't have the cover they need when they need to make a claim.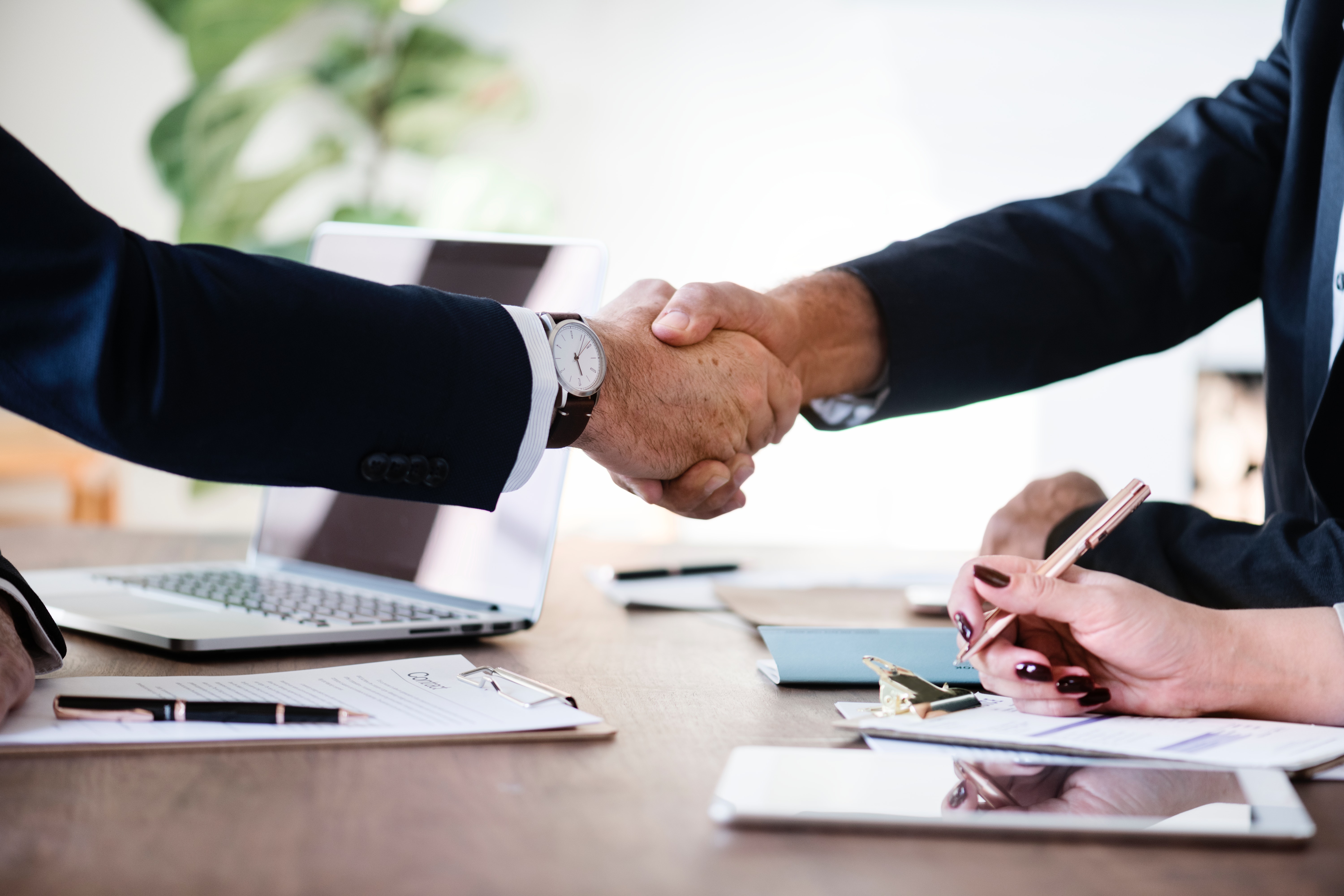 1 in 10 business have no insurance cover in Australia
Typically, Australians don't have a good grasp on what insurance policies they might need. Even for those Aussie's who do have a rough idea on what insurance policies they require, many comfortably source the cheapest possible policy they can find off the web and just go with that – only to find their insurer doesn't come to the rescue in the event of a claim. Unsurprisingly, surveys over the years have concluded that Australia is one of the most underinsured nations in the developed world.
What do we mean by 'underinsured'?
Underinsured means that the individual/business does not have sufficient insurance. They might have no insurance at all (12.8% of SME's according to the Insurance Council of Australia, 2015), or their current policy is inadequate for their legal liabilities, or to cover the cost of loss or damage to their assets.
"Business owners tend to think it won't happen to them. Because of this, some SMEs view insurance as dead money," – Paul Nielsen, Director and chair of the Council of Small Business Australia.
When it comes to insurance, you get what you pay for
The perils of not having insurance are self-evident. But unfortunately we see that many individuals and business owners only discover the downsides of being underinsured when it's too late.
Saving money by minimising the cost of insurance premiums is a big priority for SMEs, and seems to be ingrained in Australian culture.
"The rise in online insurance options and price-comparison websites makes it easy to identify the cheapest policy. But the lower the premium, the narrower the cover usually. Taking the cheap option could mean that your policy isn't there for you when you need it most." – John Clark, Steadfast.
Even when businesses do their homework and are prepared to pay for appropriate cover, they may still find that over time they become underinsured as the business grows and their insurance is not reviewed regularly. For this reason, bringing on an Omnisure broker to work for you brings such peace of mind, as we regularly check in and keep up to date on any important changes to your business (for example, hiring new employees, taking on a major new client etc).
Even if your business's size doesn't change much over the years, the current climate of risk still does. For example, 5+ years ago cyber attacks and data breaches weren't something that small businesses needed to worry about all that much. However today the risk of a cyber attack for SMEs has exponentially increased!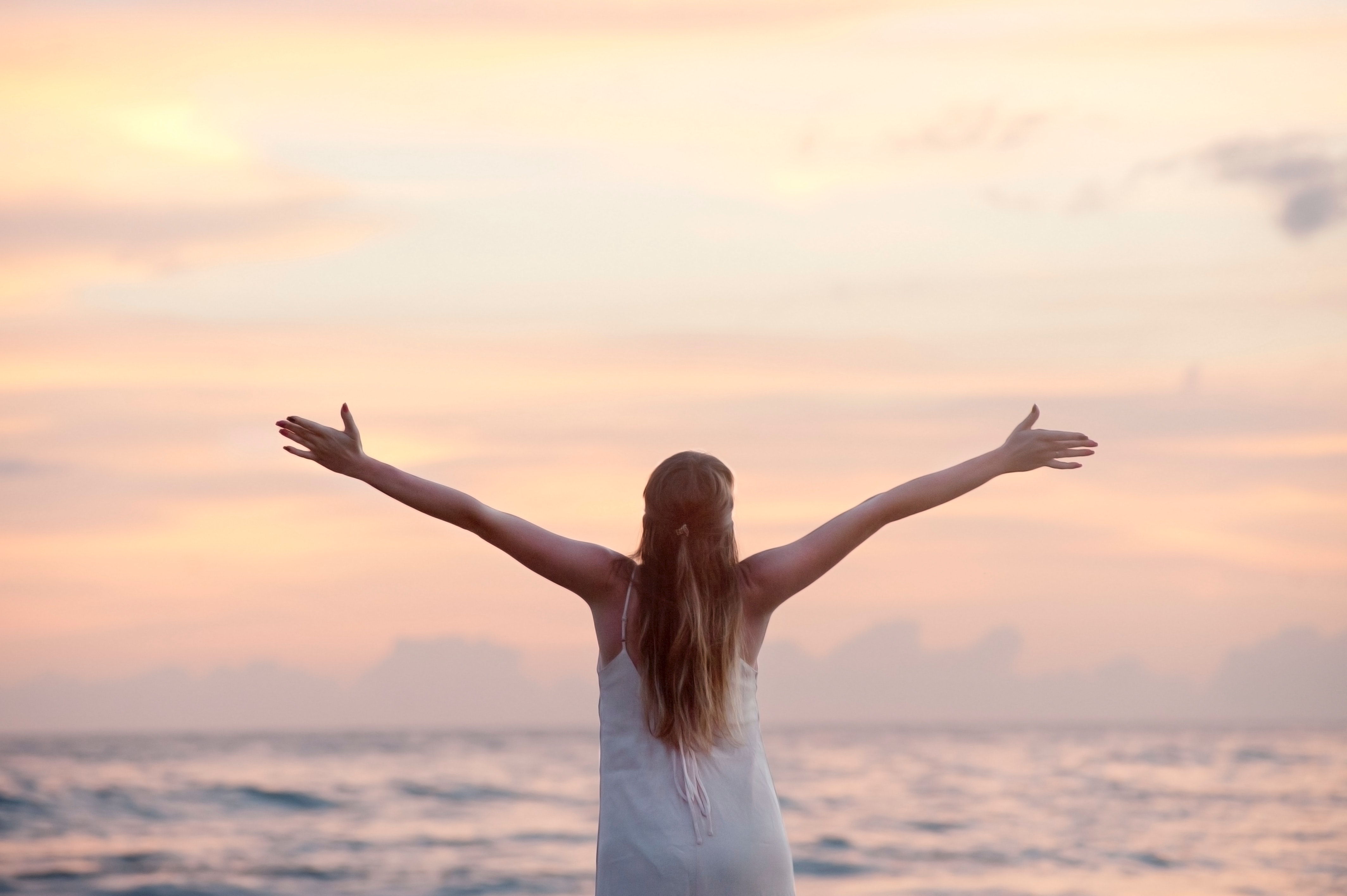 How an Omnisure broker can help
We work for you to source, tailor and put in place the most appropriate, competitive cover for you as an individual or as a business. With no job too big or small, see how we can help you.
Ph: (02) 9959 2900
email: hello@omnisure.com.au
Or touch base with us here.