Solar panels are starting to pop up on rooftops all over residential and commercial properties around the country, promising to dramatically save energy costs and provide users with a renewable energy source. However with the fast growth of solar panel installation and use comes an increased need to manage the risks of solar power generation. Omnisure explains the potential threats solar panels present to property owners – the most significant of which is fire.
How roof mounted solar photovoltaic (PV) systems work.
Solar panels are complex electrical systems that introduce a new electrical source and new combustible materials to a building. In other words, solar PV systems introduce a secondary source of electricity supply to the building they are attached to. A grid connected solar PV system will feed energy to an inverter which will then feed the electricity to the main electricity grid of the property.
These days, most solar panels are installed alongside a lithium-ion battery storage unit (for example, a TESLA battery),  allowing energy that is generated from the solar PV system to be stored in the battery unit. Once the battery is fully charged, any excess energy is then fed back into the grid.

The risk of electrical fire.
Because a solar system introduces a secondary electrical system by its nature, emergency services are at risk of electric shock even when the mains power supply is switched off when they respond to a fire. This is because the solar system continues to generate energy from sunshine, street lamps, and any other source of light.
In addition to this, a battery storage unit, if exposed to high temperatures such as in the event of a fire, can discharge combustible fumes, causing further fire or possibly an explosion.
Solar systems will also increase the risk of combustion of a roof because the panels contain a significant amount of plastic. Also, their physical formation across a roof can encourage a fire to spread horizontally across a roof by tracking underneath the panels, meaning that a fire will spread more rapidly.
"Electrical fires are one of the most common causes of loss in general, and many solar installations are put on roofs of buildings which aren't necessarily designed with that type of risk in mind". – Schalk Van Der Merwe, Director of Omnisure.
My property has solar panels. How can I manage my risks?
Property owners and their insurance brokers need to be aware of the fire risk imposed by solar systems. Any solar panels that are installed should be done so with consideration as to how they add weight and fire load to a roof. Here are a few things property owners who have solar can do to manage their risk of electrical fire:
Work with reputable company that understands the above risks can often offer risk-management solutions.
Clearly identify the dual power supply should emergency services need to come onto your property.
Provide safe roof level access for emergency services.
Tell your broker should you have recently installed solar panels and have not had your home and contents insurance updated. While most insurers will not require you to specify that you have solar panels, you may need to increase your building sum insured to ensure your building is properly covered.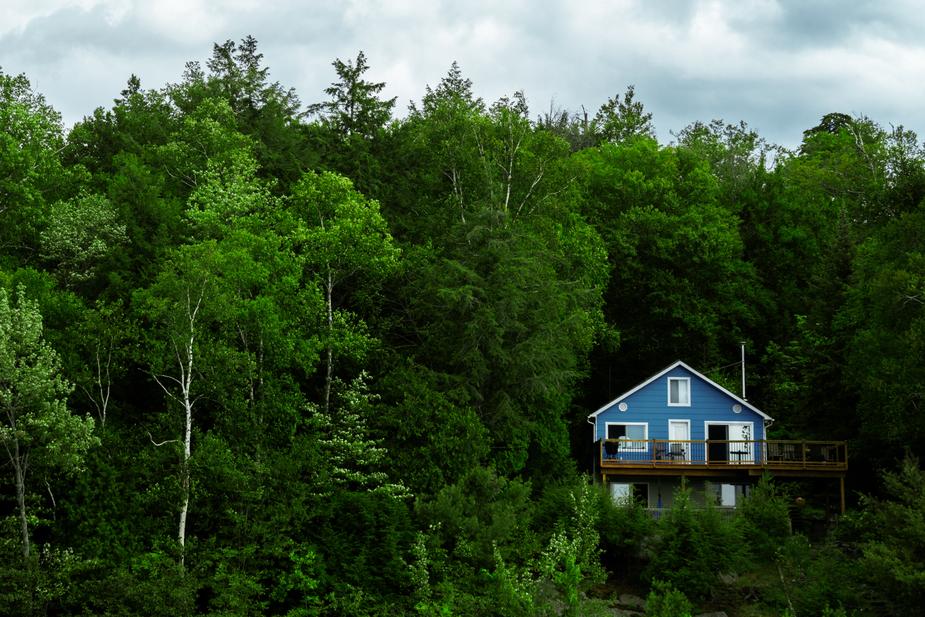 The rapid pace of solar power construction is expected to continue. It is after all a fantastic technology that will grow and change with time, knowledge and new technologies. If you need to update your current home and contents insurance, or have a question you would like answered by one of our expert brokers, we would love to hear from you. Please give us a call on (02) 9959 2900, email hello@omnisure.com.au, or contact us via our website here.
"Installation of solar panels on a roof can be done safely, but it has to be installed right" – Schalk Van Der Merwe.