It is with great excitement and a touch of sadness that we farewell Emily from the omnisure office this week as she heads off on maternity leave to have her second baby!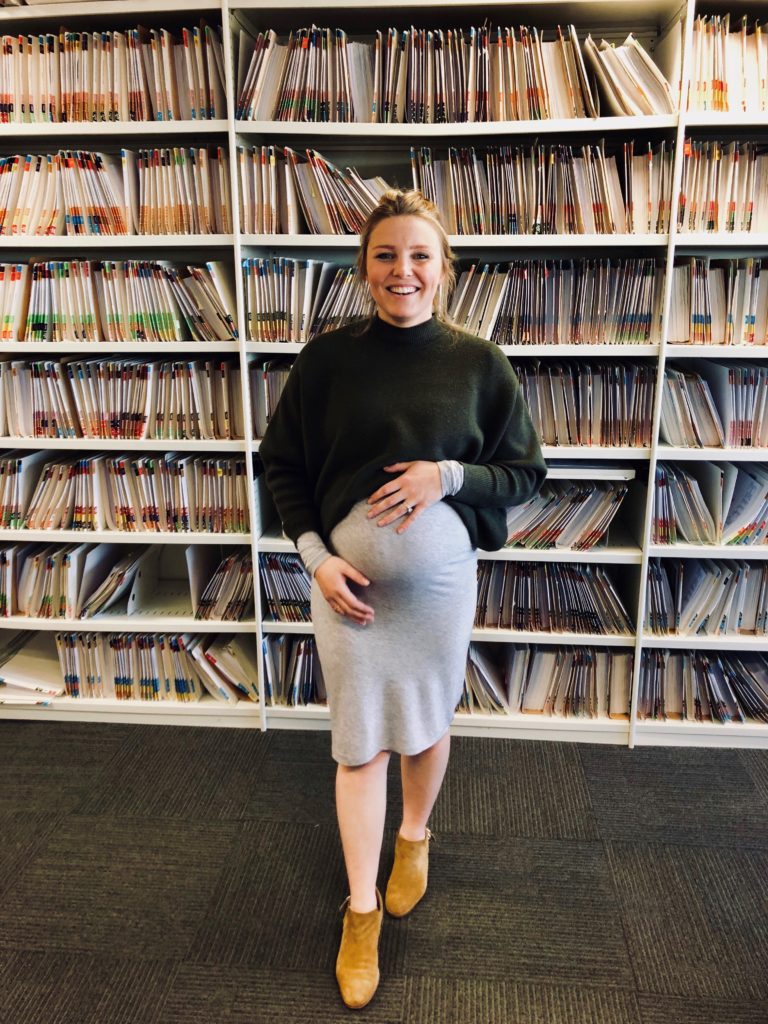 While Emily has been working for omnisure part time from home for a couple of years now, over the past few months she has stepped up into an office-based role on Mondays. It has been great to spend time with her face to face every week and to have had an extra pair of helping hands around our busy office.
While she says that Mondays is her 'rest' day in comparison to chasing after her and husband Schalk's toddler every other day, we do hope she can find a few opportunities to put her feet up and rest a little over the next couple of weeks before the arrival of this new babe!
Good luck Emily! We are eagerly awaiting some sweet sweet news soon.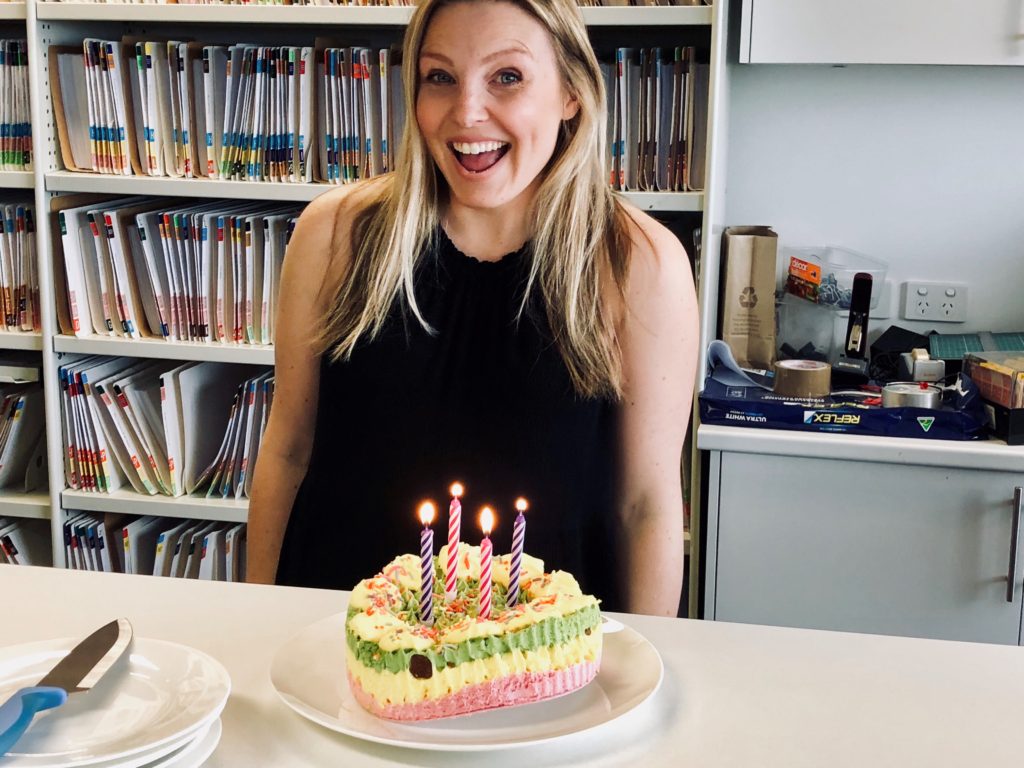 If you'd like to send her a message of well wishes (…or a word of encouragement for how on earth to juggle 2 littles!!??), you can do so by emailing her at emily@omnisure.com.au or by contacting us here.
As for the rest of our omnisure community… we do hope you're ready for cute newborn picture overload! – Don't say we didn't warn you 🙂