We knew 2018 was going to be a big year here at Omnisure. We started the year with ambitious goals to achieve together as a team, and also individual professional goals for each of our team members.
As the first quarter of 2018 comes to an end, we have had the pleasure of celebrating two of our valued team members on their anniversaries of working for and building Omnisure to be where it is today.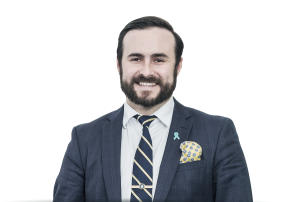 We welcomed Chris Payne to the Omnisure team in 2012 in an administrative position. Over the years he has demonstrated exceptional customer service and excellent claims handling capabilities. Today he is an excellent Account Manager, a compassionate colleague, and a genuine friend to his clients. Congratulations on 6 years with Omnisure, Chris!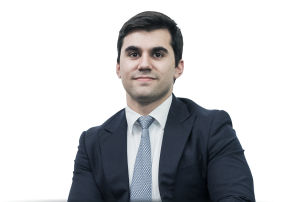 Christian Athanasakis began working at Omnisure in 2016 part time while studying a Bachelor of Commerce at the University of Western Sydney. Since graduating we have been honoured to have had him step into a full time role at Omnisure, and with 2 years under his belt he is now an Account Broker. Christian is working hard to finish his Diploma of Insurance Broking this year, and is being mentored by Retha on a daily basis. This along with his sharp mind, attention to detail, and caring heart, the insurance industry better watch out for this young gun! Congratulations, Christian!
Drop either (or both) of these guys a line and say congratulations too!
Chris: chris@omnisure.com.au  |  direct line: (02) 9959 2904
Christian: christian@omnisure.com.au  |  direct line: (02) 9959 2908