On Friday August 25th at 10am, our Omnisure team set out from Parsley Bay in Brooklyn, committing to walk 100km in support of OXFAM.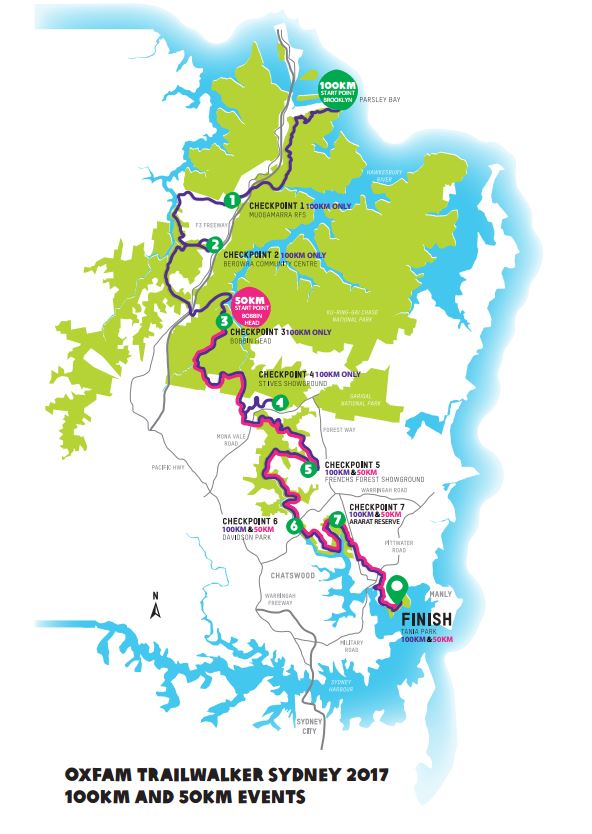 Together, omnisure did it tough so that those living in poverty around the world don't have to. The terrain was challenging, having to climb up near vertical rocks, walk along cliff edges, and ascend/descend what felt like Mt Everest over and over. The conditions were tough too, with the wind kicking up dust along the fire trails making breathing difficult, along with freezing cold temperatures at night (which the team were severely underprepared for)!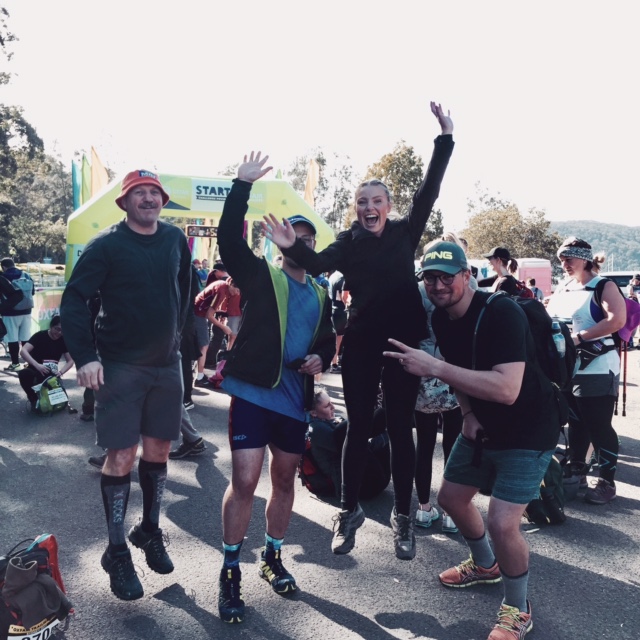 All of this through sleep deprived eyes, the darkness of night, blisters, aching feet, sore knees, and tired bodies. But hey, what better omnisure team bonding is there than OXFAMs 100km trailwalker right?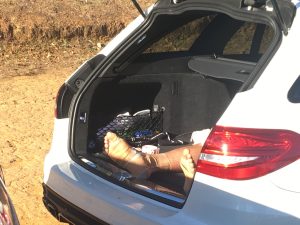 Oxfam's ultimate vision is a just world without poverty. A world in which people can influence decisions that affect their lives, enjoy their rights and assume their responsibilities. A world in which everyone is treated equally. 
All their work supports this vision, and includes the provision of aid, crisis response, health, infrastructure, water and sanitation, women's rights, and so much more. They work with communities to find practical, innovative ways for people to lift themselves out of poverty and thrive.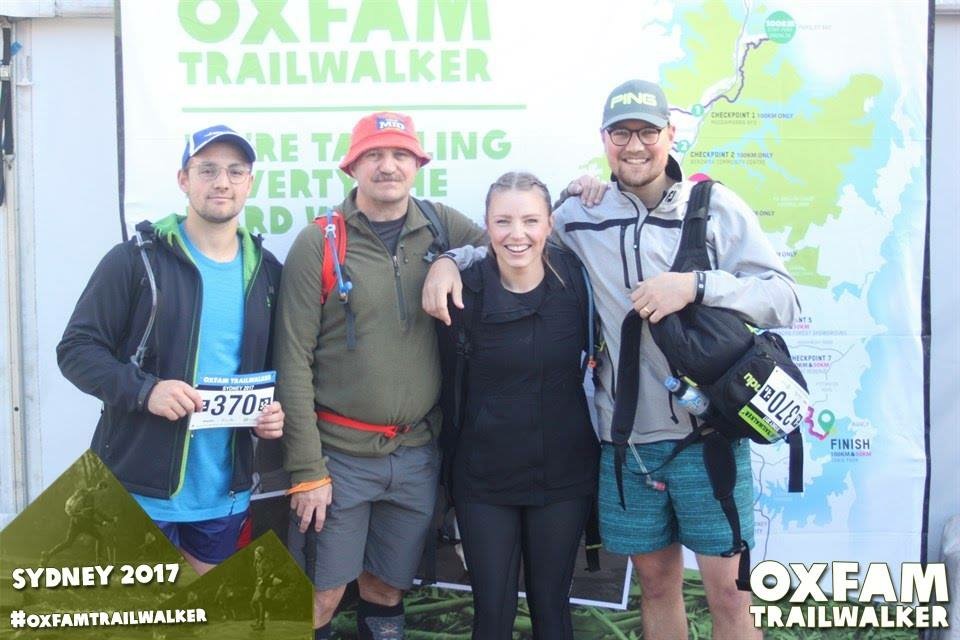 On Saturday afternoon, after walking for 31 hours, and raising over $2000, all four omnisure team members crossed the finish line in Balgowlah! What an achievement! If you would like to support our team 'omnisure' and the wonderful work that OXFAM do, you still can! Click here and find the 'donate now' button.
Here's how we did.
Omnisure came 74th out of 169 teams to finish as a team of 4,
We came 174th out of 396 teams to finish,
We came 2nd in the 'financial services' category.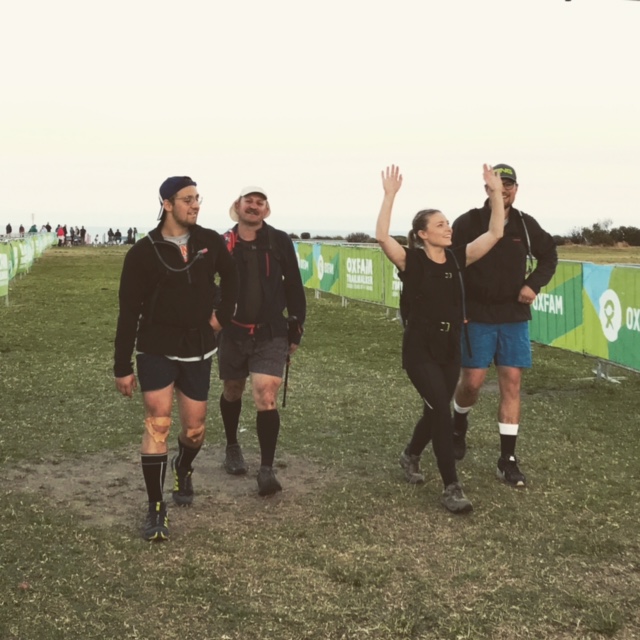 Will we do it again?…maybe ask us in a week or two.