It's about building a partnership of trust and support.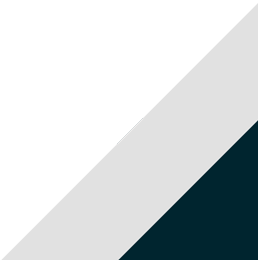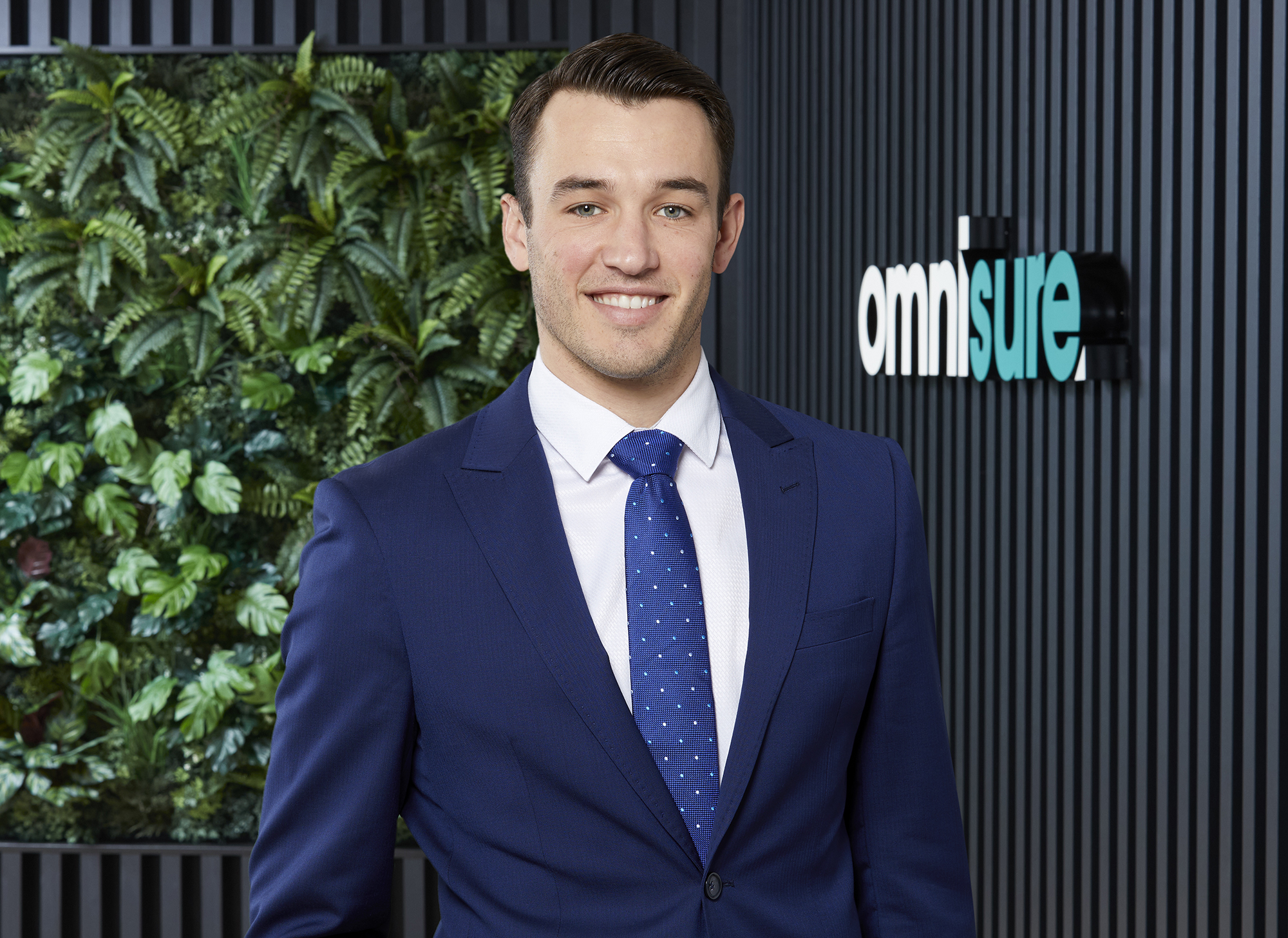 Andrew joined the team in 2022 in the position of Account Executive. With a year of previous commercial broking experience and a background of financial education, Andrew will be working with Ben in the corporate team whereby he will assist in negotiations with insurers and providing best in industry advice on all matters risk management.

Andrew's highly personable nature combined with his financial literacy makes him an invaluable asset to the team when engaging with a broad spectrum of clients. An empathetic individual, Andrew is motivated to get out of bed by seeing clients highly satisfied and building successful long-term relationships.

Andrew has a passion for all things sport related (particularly cycling) and enjoys his travel, food and wine.