It's about building a partnership of trust and support.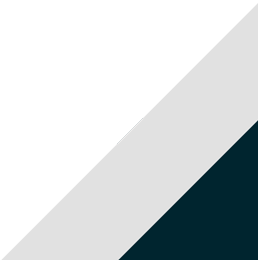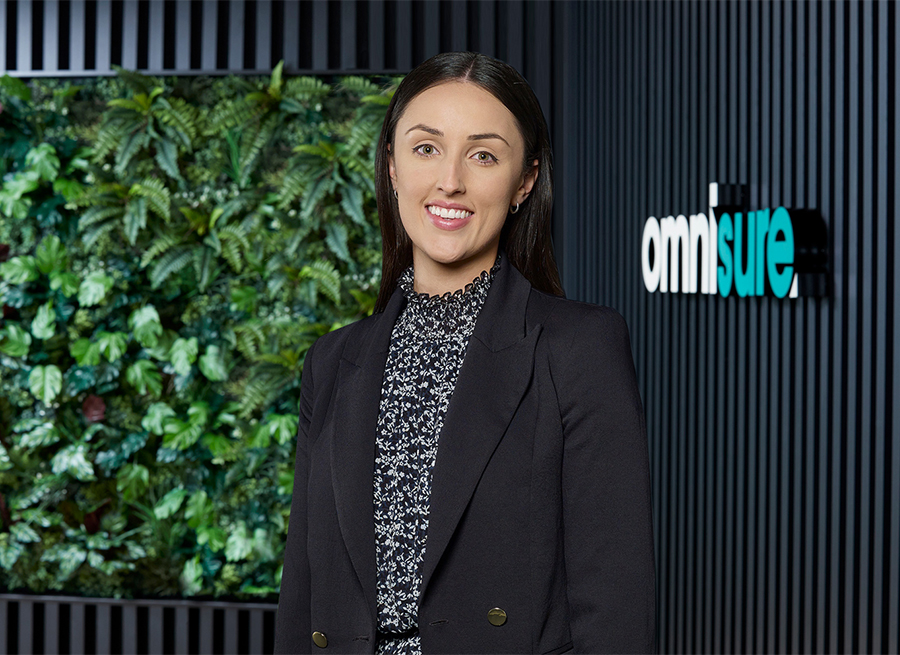 Paige originates from New Zealand and has been living in Australia for the past 8 years.

Paige completed a B. of Education in 2013 and since then has developed into an experienced Manager with a demonstrated history of working in the financial services industry. Paige is skilled in Team Operations, Management, Sales, and service.

Outside of Omnisure, Paige is passionate about spending quality time with her family and friends. You will find her most weekends being outside at a beach or park.