It's about building a partnership of trust and support.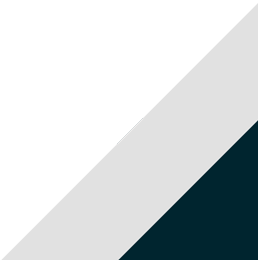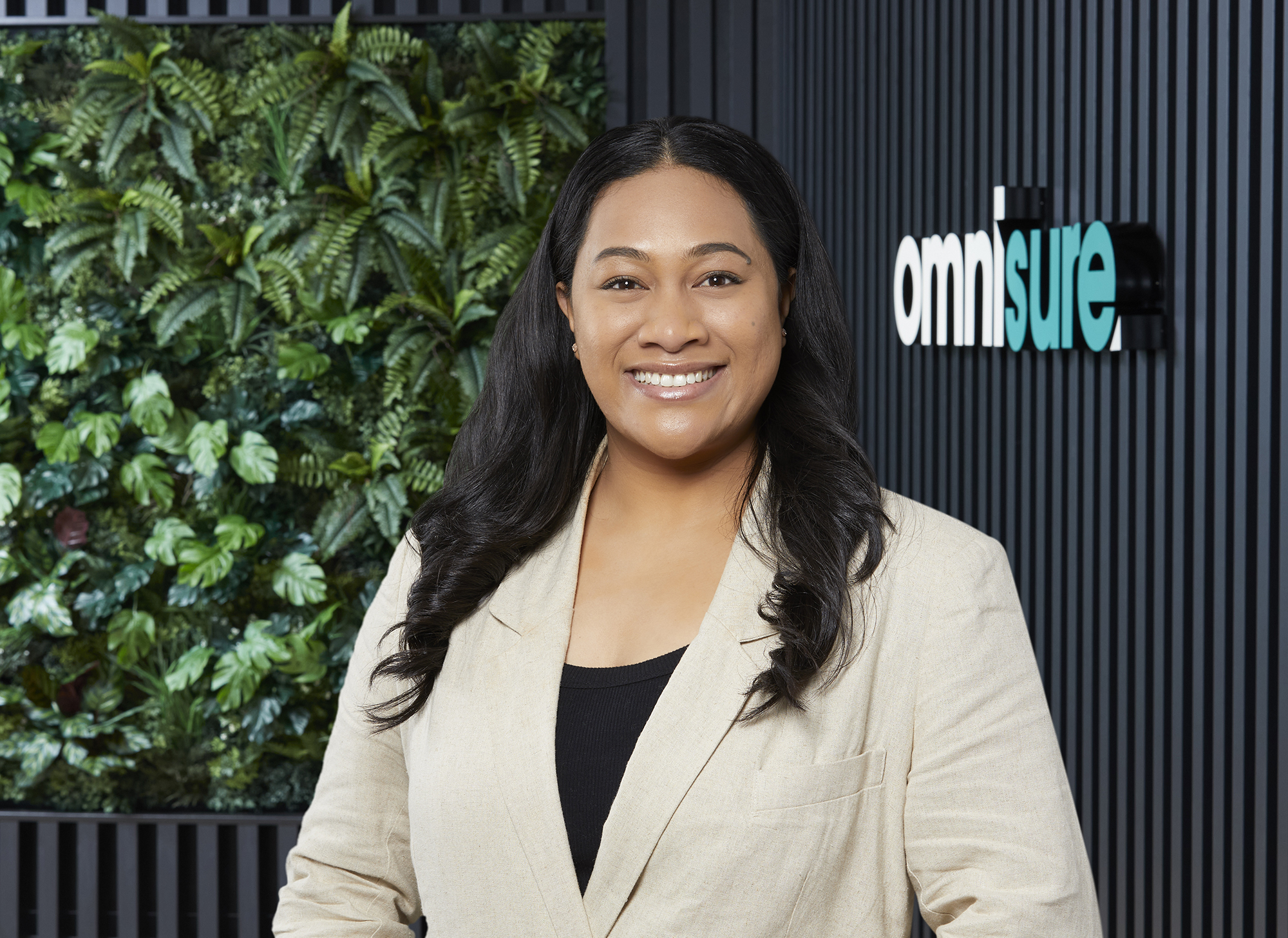 Joining the Omnisure family in 2022, Aloma is our answer to the growing frustrations and delays in insurer's claims systems, and whose purpose is to provide you with support, assistance and advocacy at the time you need it the most. Aloma has substantial experience in claims, having joined us with 5 years' experience as a claims handler in one of Australia's largest insurers, which means she quite literally knows insurers inside and out! Don't let Aloma's bright and bubbly personality fool you – she is relentless in pursuing the insurers to ensure a swift and favourable settlement on your behalf.

Outside of Omnisure, Aloma loves spending time with her (very big) family, new husband, and niece. She is also a big fan of travel, and is looking forward to taking some exciting trips soon!